PJ2-0532 5X Digital Magnification Security Confidential Camera Night Vision Detector Night Vision Scope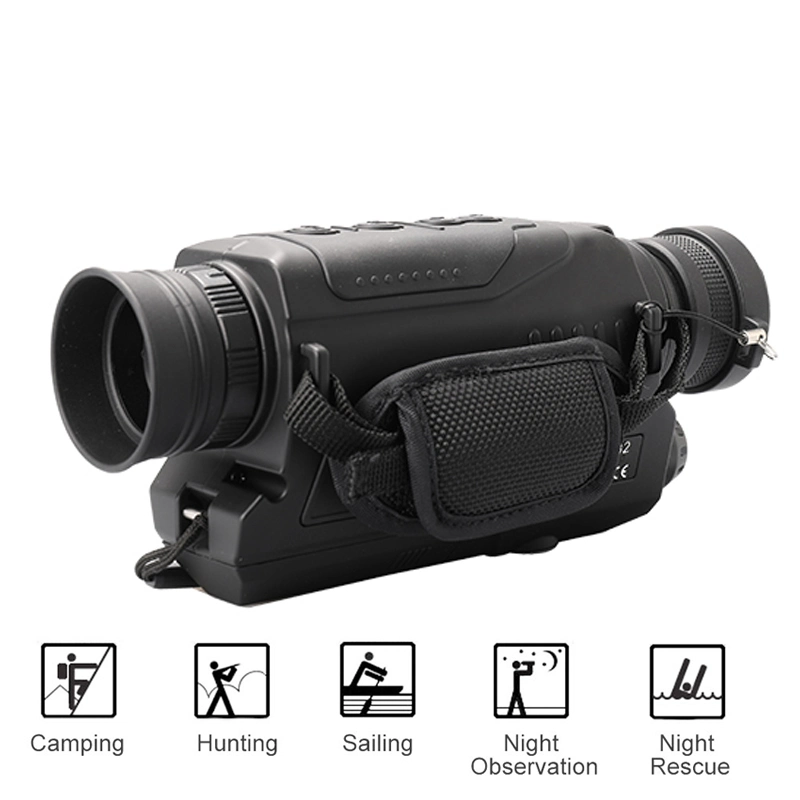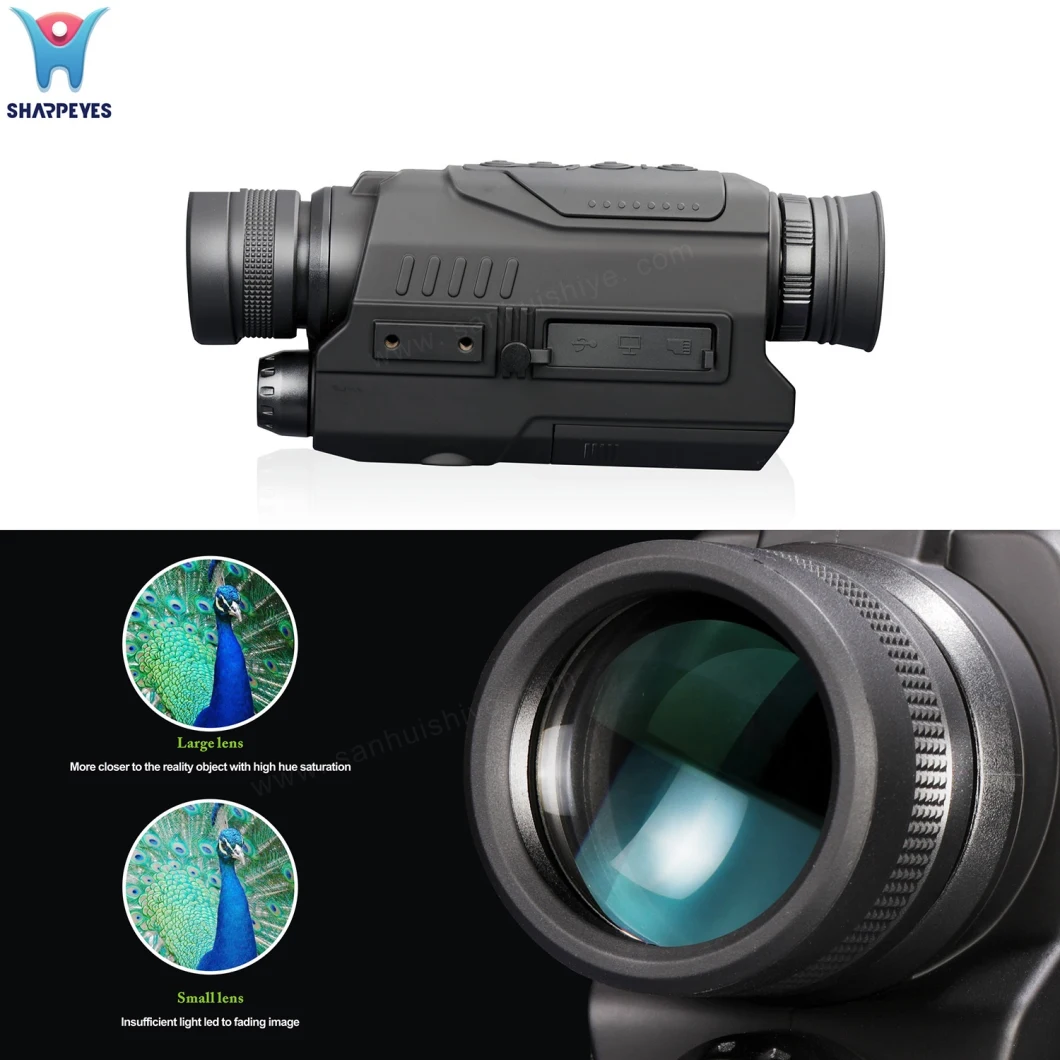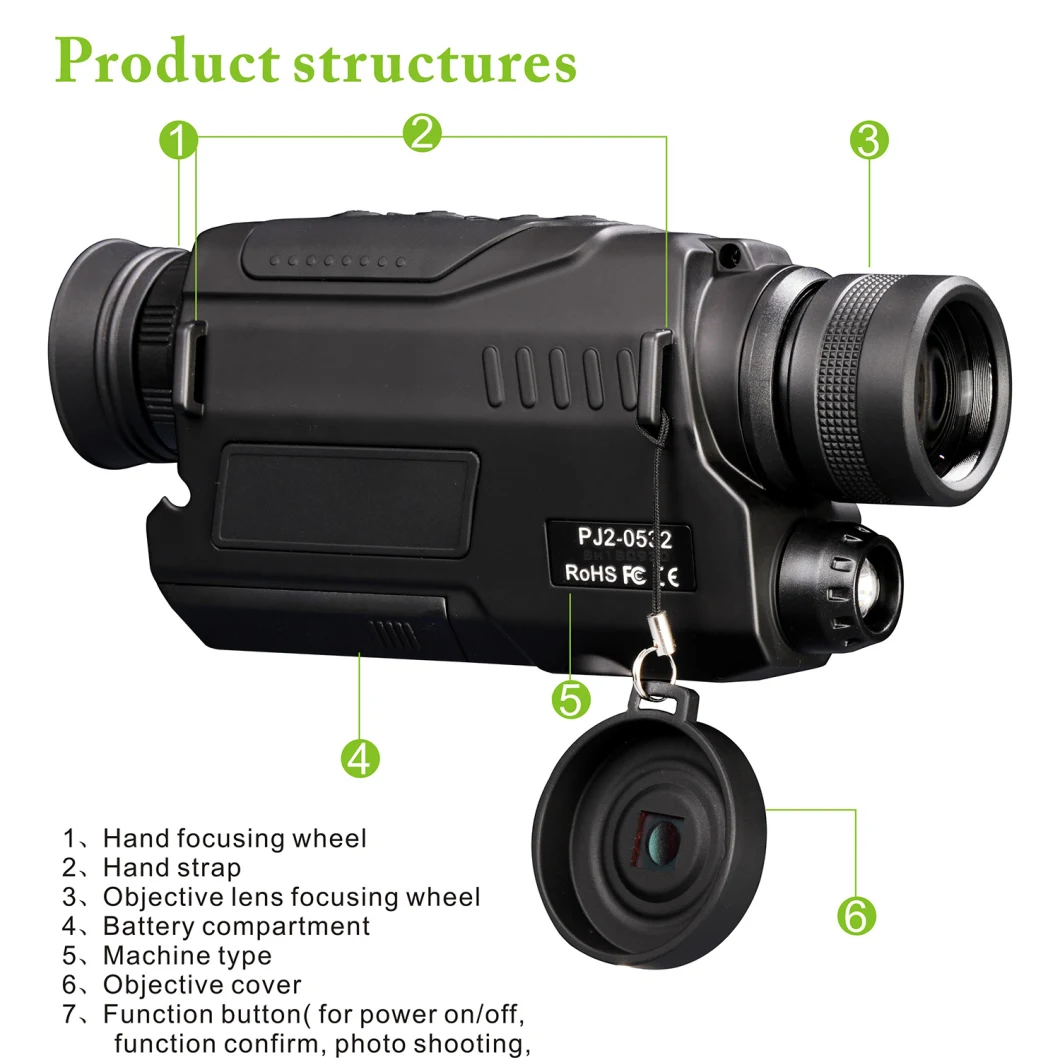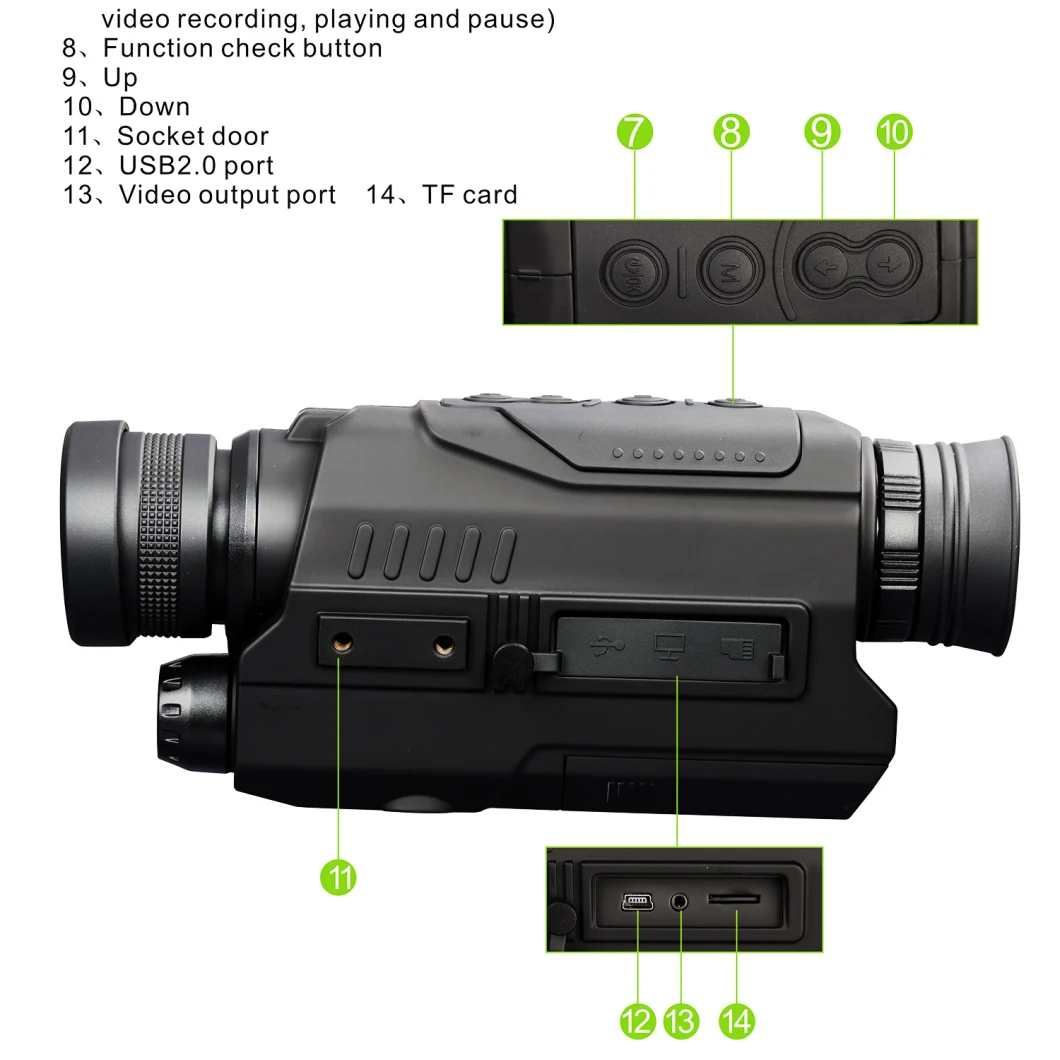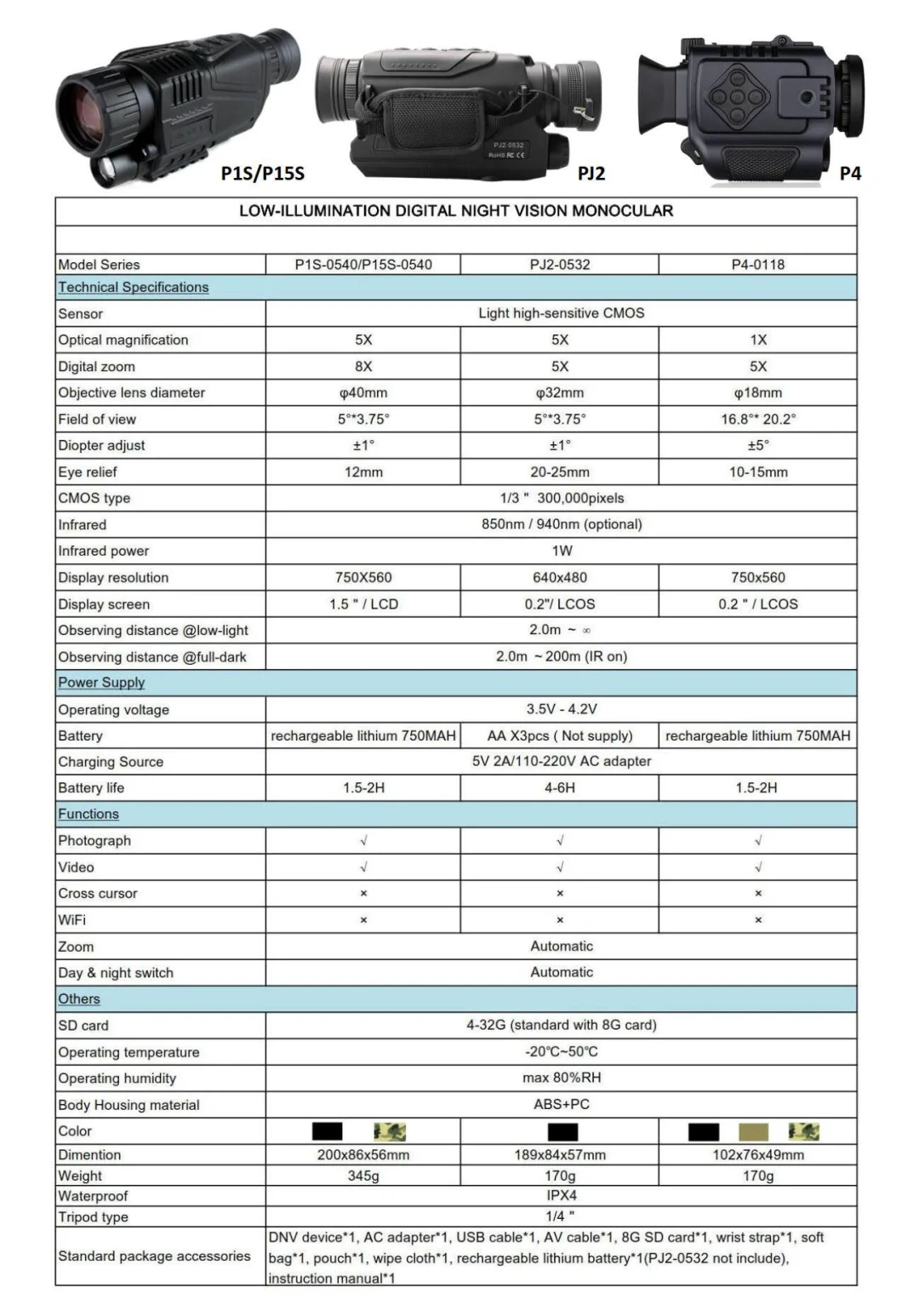 About ShenZhen SanHui Night Vision Company:
We are a China factory dedicated to the optics and night vision field over 10 years, located in YunNan, Kunming (the spring city of China).
With our own R&D team, more than 300 employees and 6 production lines.
Now, our company is mainly focus and developing in the product of NIGHT VISION DEVICES, including digisight binocular, monocular, riflescope, and thermal imaging equipment , range finder devices.
Our optic scope and NV scope products have been export to the American, Europe, UAE, Latin American markets and we are with full experience in OEM for heavy brands.